When Your Personal Injury Case Goes to Court in Philadelphia, PA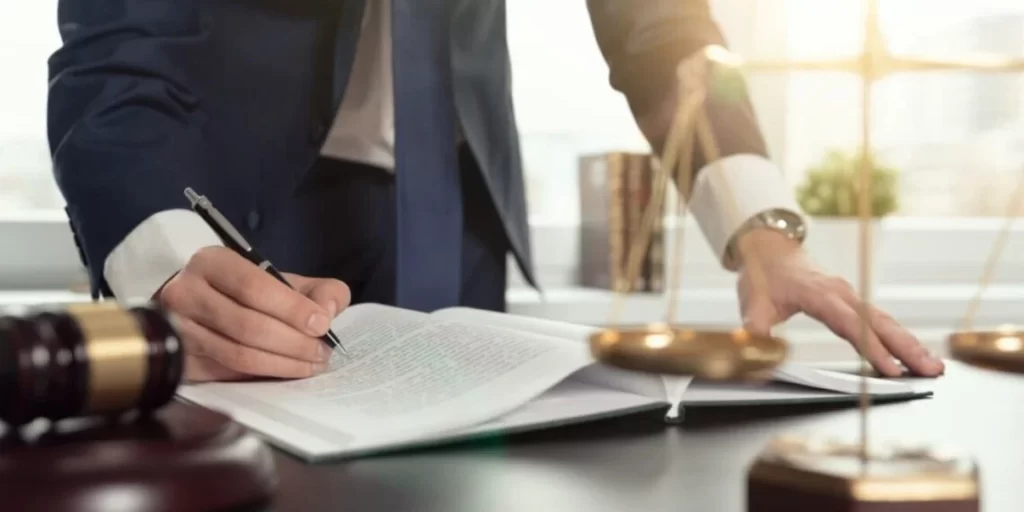 If you have been suffering from an injury in an accident that resulted from the negligent action of another person, you may be worried about your medical bills and absences from work. Thankfully, you may be able to file a personal injury claim to help you cover the expenses associated with your injury. And if you prefer to pursue a legal case, personal injury attorneys in Philadelphia, PA can guide you through the process and negotiate a fair settlement for you. 
Should Your Case Go to Court?
The majority of personal injury cases settle without going to court. Court trials can be costly and include risks for every party involved. When your case goes to court, the injury will make the final decision. How long your case will last depends on its complexities. Litigation for complicated cases can last for months or years. Because of this, parties will usually agree to settle outside of court. But your attorney may decide to settle outside of court if:
When fault is disputed. The other party's insurer will do everything to decrease or eliminate their financial responsibility. Thus, they will try to blame you for causing the accident. If you contributed to the accident, your lawyer may decide to settle your case outside of court.

There is no sufficient evidence. Photos of the accident, witness testimony, and medical records help recreate the accident and can tell the jury a story. If you lack evidence, you may not benefit from a court trial.

You are not a good witness. Your attorney will not take your case to court if they think you are a bad witness, which means something might be wrong with your credibility, if you have a legal claims history, or if you have previous accident history.
When Your Case Should Go to Court
Your lawyer may suggest that you take your case to court if they feel it's worth the risk. They will present your options throughout your case and provide you with their expert opinion based on the facts available. Thus, it is up to you to either settle your case or go to court. 
Going to court often makes sense if the insurance provider refuses to make a reasonable settlement. Often, your lawyer will be in back-and-forth negotiations with the insurer. But if the insurer is stubborn and refuses to pay you the compensation you deserve, it might be best to take your case to court. In addition, going to court might make sense if you have compelling evidence and your case includes punitive damage.