Employment Discrimination Case: What Damages Can Be Recovered?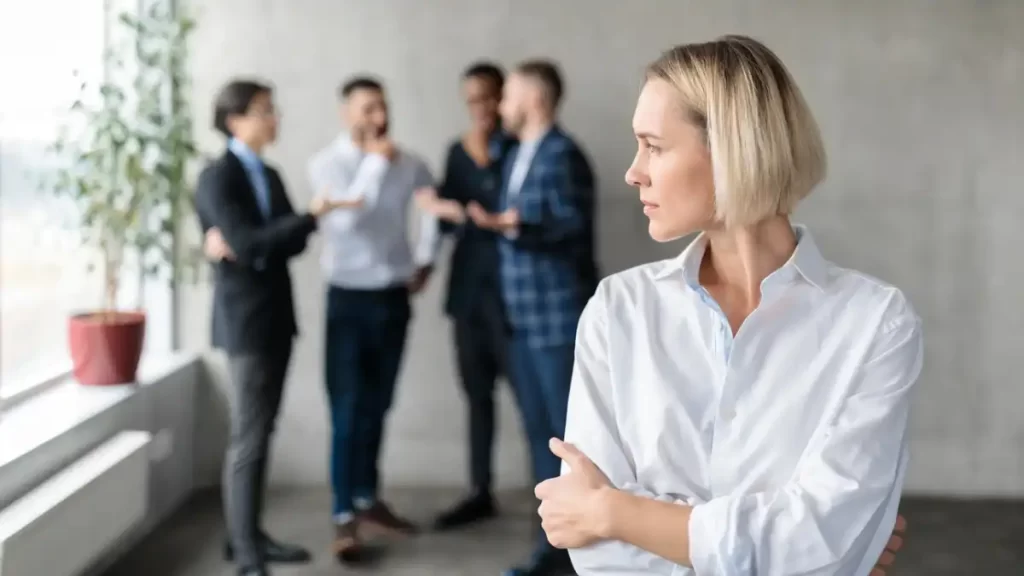 Have you experienced discrimination-related adverse employment action? In other words, have you experienced injustice at work—such as being denied a chance to progress in your position, being fired, or going through a disability—because of your race, color, national origin, sex, religion, or genetic information? You could file a lawsuit for employment discrimination to obtain compensation from the defendant, who would almost certainly be your employer or former employer, if this is the case.
In a lawsuit involving job discrimination, the plaintiff should be placed in the same situation as if the discriminatory action never took place.
The plaintiff is typically compensated for their damages. However, it may also entail returning the employee to employment or requiring the employer to change the discriminatory act or policy that resulted in the plaintiff's injury.
Contact a knowledgeable Paramus wrongful termination attorney if you believe you have been the victim of workplace discrimination.
Damages Available in Employment Discrimination Cases
In a lawsuit involving job discrimination, compensatory damages will make up most of the recoverable damages. Remember that compensatory damages aim to return the plaintiff to the pre-discrimination state of affairs. So, you could consider the types of items covered under compensatory damages.
Back pay:

The earnings the employee was deprived of as of the date of the discriminatory action are referred to here.

Front pay:

This is the remuneration the employee will not get in the future due to discrimination. For instance, the concept of front pay can be helpful when someone is job seeking for an extended period due to discrimination.

Loss of benefits:

When you lose a job, you may also lose out on essential benefits like health insurance, retirement savings, and other things in addition to your pay or wages. While lost benefits could account for a significant portion of compensatory damages, they are often difficult to calculate and may require the involvement of an expert witness in court.



Pain and suffering:

Often referred to as the "emotional distress" damages, pain and suffering damages relate to the mental trauma caused by a discriminatory act. Emotional anguish might be hard to measure, but it's also genuine and could make up a sizeable portion of compensatory damages. The jury will ultimately decide how much money you should receive for your pain and suffering based on the testimony of a mental health expert.