Why Are Pedestrian Accidents Are On The Rise?- Some Facts Discussed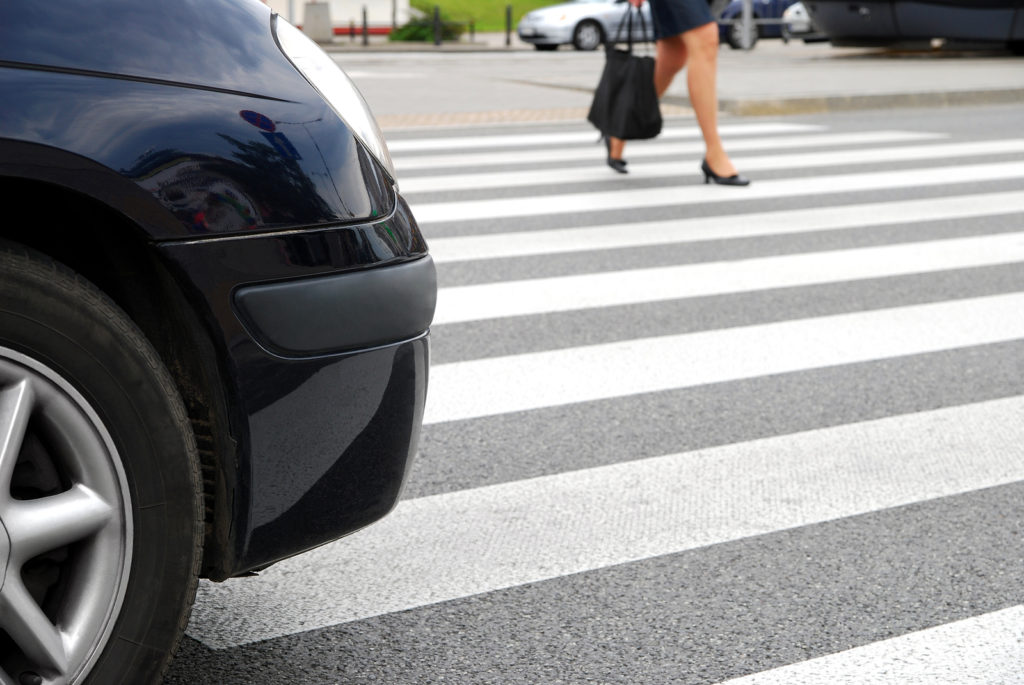 Statistics show that a large number of pedestrians get killed in road accidents. With the increase in traffic on the road, the numbers are expected to rise in coming times also. It is important to learn vital facts about these accidents so that we can take preventive measures. These cases may get complicated at any time. That's why, it is advised to get in touch with Bakersfield pedestrian accident lawyers so that the right steps are taken at the right time. Some of the reasons for increasing pedestrian accidents are discussed below:
Not following 'Right of Way'
Most of us are unaware of the fact that the government has given special rights to pedestrians to walk down the road. That's why, they don't get their safe path to walk on the road. For instance, the motorcyclist should not block the way of the pedestrian on the crosswalk. If he does not wait for him or her to walk safely, the pedestrian will get hurt.  The accident occurs because of traffic violations by both pedestrians and others.
Crossing the road improperly 
Many a time, a pedestrian crosses the road by running or walking quickly. It does not give enough time to drivers of cars and trucks to apply brakes at the right time. More accidents are observed if roads intersect and the pedestrians don't cross the road before a vehicle comes from another road. In some cases, the pedestrian may act negligently and ignore the vehicle coming from the opposite direction at a higher speed.
Standing, playing and running on roadways
If pedestrians play or run on the busy road, they are likely to get injured severely. Even if a pedestrian stands in the middle of the road and lingers moving from his position, he is likely to get hurt badly. It is suggested to stop children and young people to stand, play or run on roads because it will block the traffic and hence, an accident is likely to occur.
Other factors
Some of the other factors also contribute a lot to the increase in pedestrian accidents. They include:
Weather conditions

Poor visibility

Wearing dark-colored clothes at night

No headlights on vehicles

Sharp lights on the vehicles can blur the vision of pedestrians
If you have been injured while walking down the road, it is suggested to contact a lawyer. He can guide you better in such a situation.