What Qualifies As A Person Injury Case?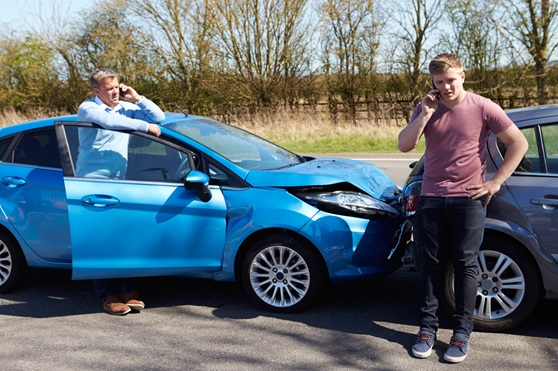 Auto Accidents
You and your family can be seriously injured in an auto accident. Your vehicle may also need costly repairs. These issues can result in lost wages, medical bills, anxiety, and insomnia about how you will pay it all.
Jenkins Law P.L. Attorneys can help you get better. We have helped many innocent victims of car accidents to move on with their lives and will do all we can for you.
Consumer Alerts
Jenkins Law P.L. Attorneys in St. Petersburg pursue legal claims (or mass torts) to help victims receive compensation for their injuries caused by defective medical devices and pharmaceutical drugs.
Perhaps your doctor prescribed you a drug that you thought would help you. Some prescription drugs contain contaminated ingredients or lack proper warning labels regarding side effects and potential health problems. Drug manufacturers who use untested ingredients or fail to warn patients about potential side effects and dangers can be held responsible for medical bills and lost wages.
Through consumer alerts, we want to inform people about potentially dangerous drugs and defective products. Consumer alerts are a way for people to be notified about unsafe products and avoid being dominated by corporations.
Medical Malpractice
Healthcare providers must provide the highest level of care for their patients. Jenkins Law P.L. Attorneys can help you get the compensation you deserve for injuries caused by careless behavior.
Our medical malpractice lawyers can help you if you have been the victim of medical negligence. While we will work to protect your rights, we will get to know you personally and help you understand your claim.
Employment Disputes
Are you working overtime but not getting paid? Perhaps you didn't get paid for all your hours worked. You might have been told to work overtime or your timesheet has been changed. These kinds of situations happen all the time. Our Employment Lawyers have helped clients obtain the money that they were missing and more. Contact us immediately to find out if you are eligible for a case.
This post was written by Kelly-Ann Jenkins of Jenkins Law P.L. Kelly-Ann is a car accident attorney in St Petersburg. She focuses on personal injury, car accidents, and bicyclist injury. The information on this site is not intended to and does not offer legal advice, legal recommendations or legal representation on any matter. Hiring an attorney is an important decision, which should not be based on advertising. You need to consult an attorney for legal advice regarding your individual situation. 
The information provided on this website does not, and is not intended to, constitute legal advice; instead, all information, content, and materials available on this site are for general informational purposes only.  Information on this website may not constitute the most up-to-date legal or other information.  This website contains links to other third-party websites.  Such links are only for the convenience of the reader, user or browser; the ABA and its members do not recommend or endorse the contents of the third-party sites.