When Should You Hire a Las Vegas Business Litigation Attorney?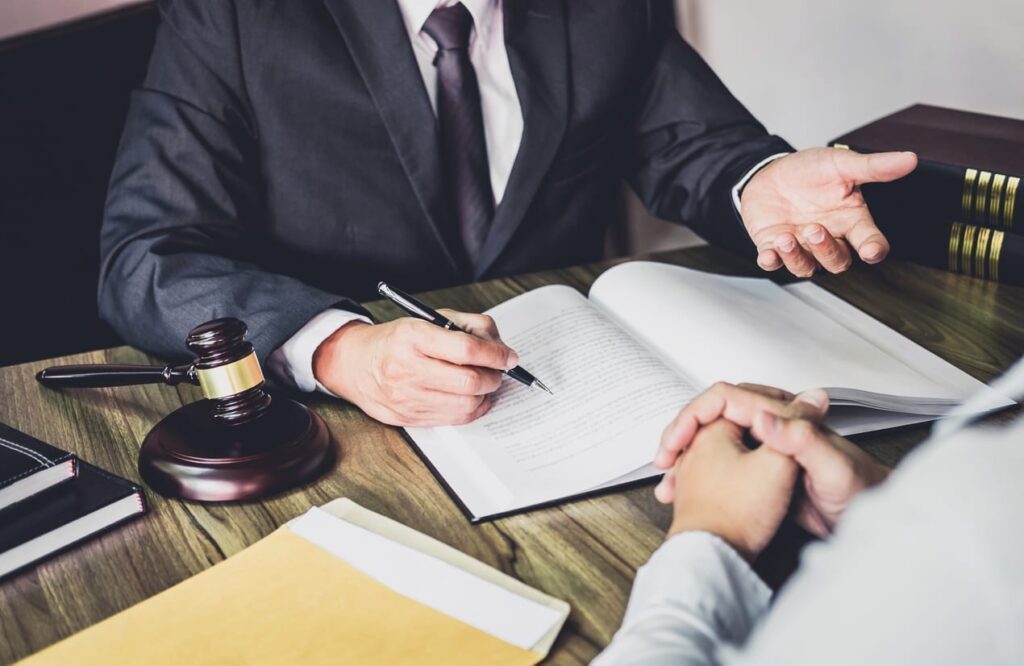 From the moment you decide to launch your business in Las Vegas, you need to hire a few professionals to get the project on wheels. While there are some things that require a hands-on approach, others are best left to experts. Accounting, taxes, and legal matters are a few of them. Besides a CPA, a business lawyer is one of the key experts you need to get started and continue with the venture. In this post, let's discuss some circumstances when hiring a Las Vegas Business Litigation Attorney becomes necessary.
For everything concerning compliance
Businesses are constantly dealing with compliance requirements, and because regulatory norms and laws change every now and then, it can be hard to keep up. Ensuring that your business is in sync with the laws and is compliant at every level is a primary task that an attorney can do for you. Once you have a legal team to help with everything, you don't have to worry about regulatory compliance.
For business contracts and agreements
Each time your company makes a new transaction or enters into a business relationship, contracts and agreements must be made. Any lapse in the paperwork and relevant terms & conditions can land your business in legal disputes that can be hard and expensive to resolve. If you think you don't understand the legalese or when your team needs to focus on other important tasks, get a business lawyer. From drafting contracts to reviewing documents, your legal team can take care of everything.
For everything concerning employment law
Employees and employers share a unique relationship often full of ups and downs. Starting with issues like negotiating employment contracts to workers' compensation claims and lawsuits filed by employees, your business will need legal assistance on demand. Hiring a business lawyer is also relevant for discussing and negotiating severance packages. Lawyers understand state laws concerning employment, wages, and discrimination and are capable of handling many tasks at once.
For the benefit of your team
The top management has many concerns to worry about and has to keep things together to ensure that the business runs as expected. As we mentioned earlier, just to ensure that your company has time for key matters and important tasks, it is wise to have an attorney.
Just make sure that the business lawyer you hire has adequate courtroom experience too. Some cases will end up in court, and you need a team that will stand tall and fights for your business interests.