Things That Increase The Chances of Losing Your Car Accident Claim!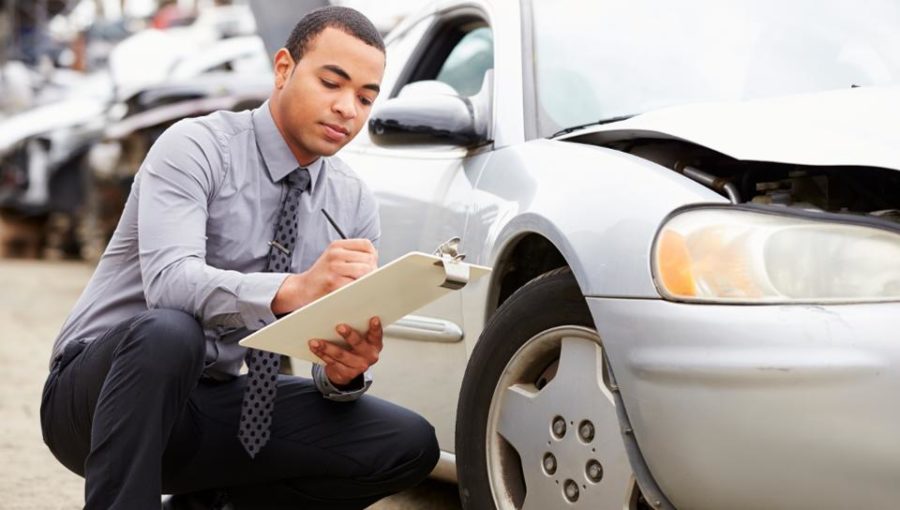 If you are a car accident victim, you must try your best to ensure the success of your claim. However, inevitable mistakes can significantly ruin the chances of winning and getting the deserved amount of compensation to reimburse the damages suffered as a result of the accident. Consult a Cheyenne car accident lawyer to get the proper legal guidance for filing your claim as well as receiving compensation.
Things you should avoid after the accident.
Failure to receive treatment at the right time
Often, victims of car accident injuries try to avoid getting medical help by pretending to be okay. Not only is it detrimental to your health, but it benefits the insurance companies, and they use it to their advantage. Delayed diagnosis of your injuries can reduce the compensation deserved by you. Make sure to get evaluated by a medical professional immediately after the accident to get an idea of the extent of your injuries. The delay worsens your health and increases the cost of treatment as the injury begins to develop more with time. It also impacts the outcome of your claim.
Failure to document the incident
Start documenting the events of the accident as soon as you can. Make sure to include all the details in chronological order. If possible, collect physical evidence of the accident site with the help of photographs or videos. Take down the contact information of any witnesses present at the time of the accident so they can testify in court. Preserve evidence of all the damaged property due to the accident. 
Also, make sure to collect all the hospital receipts and rehabilitation bills, as medical records play a vital role in proving the extent of your damage and injuries. Journaling can be beneficial in keeping a record of the accident as you can mention all the pain and suffering caused by the injuries. If you do not have these documents, it gets harder to prove your case in court, and the chances of losing it gets higher.
Avoid getting friendly with insurance adjusters. They are trying to scam you to avoid paying fair compensation. Please do not fall for their tactics. Talking too much may lead to saying something that may undermine your damage. They will use that statement again to lower the compensation, so do not get lured by their sympathetic tricks. 
They might even pressure you to sign releases and waivers. Make sure to refuse all their requests and consult your attorney if it worsens. Talking about your accident on social sites should be avoided, as the insurance company will check for any loopholes in your case to refuse payment. Keep your case-related information confidential.