Who Is Liable For A Collision With A Rental Car?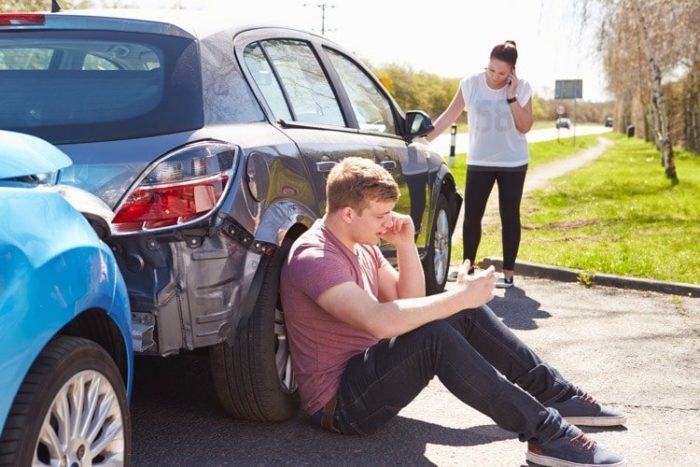 As the summer season kicks in, more people engage in rental vehicles on roads for traveling. It increases the risk of accidents with rental vehicles that may result in potential damages. You may wonder if you can seek compensation from the insurance company or do you need to file a claim with the insurance company.
Fortunately, in Philadelphia, PA car accident attorney can investigate your claim and determine who is financially responsible for the damages, lost wages, medical bills, and other expenses.
Who is liable for a collision with a rental car?
According to law, only a person with a valid driver's license is designated as an authorized driver on a rental agreement, except for emergency circumstances. The driver should meet the age requirement set by the rental car company, which is mainly 25 years old. 
Insurance is provided to the driver's own motor vehicle insurance. Still, the rental company can sell the renter a damage waiver to cover the costs of any damages caused by the rented vehicle. The rental company may not void the waiver for the following reasons.
The authorized driver caused the damage intentionally or by wanton and willful misconduct.

The damage caused by the use of the vehicle by a person
Who is not a legit driver.

Who drive under the influence of alcohol or drugs that may impair the driving ability.

To tow or push anything.

Taking part in a speed contest.

Engaged in the commission of a crime different from a traffic infraction

Provided fraudulent information by the renter.
Who was driving the vehicle?
The most crucial factor to consider in an accident case was the driver's negligent actions that contributed to the crash. It is essential to know who was driving the car at the time of the accident in collision cases involving rental cars.
It matters if there are unauthorized and authorized drivers. If you are injured in an accident involving an unauthorized driver in a rental car, it can become challenging to recover compensation for your damages. In such cases, the damage waiver from the insurance company could be void. But you can still pursue compensation from the person's insurance company who rented the vehicle.
If you are the driver of a rental car, you can recover compensation from another driver's insurance company if you were not at fault for the collision. 
If you are unsure who is liable for the damages after a collision with a rental car, you should hire an attorney and discuss your claim.