5 Important Things that Your Residential Lease Agreement Must Include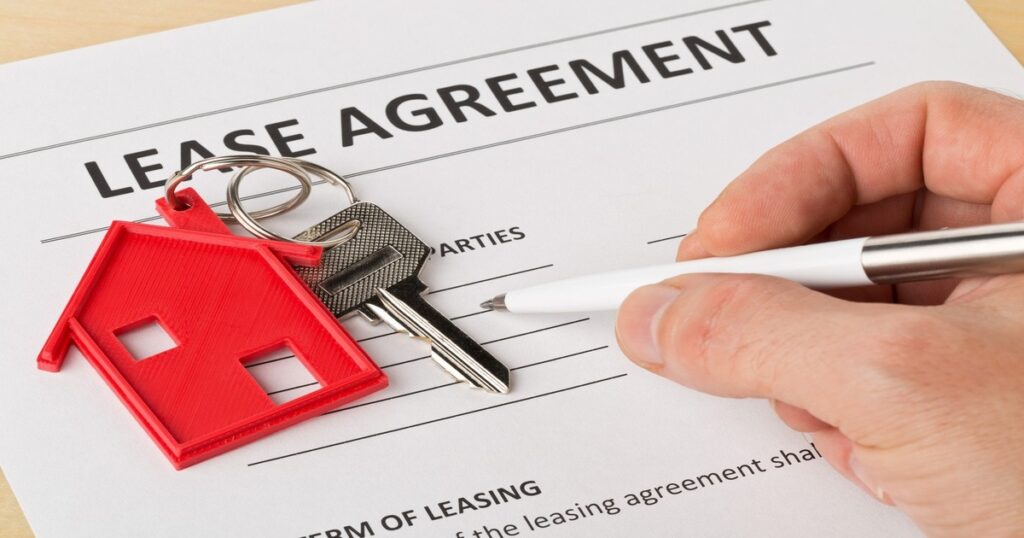 A residential lease agreement is a contract that defines the rights and responsibility of landlords as well as tenants. It is supervised by landlord as well as tenant laws that are specific to the state or province where a rental unit is being rented by a tenant. If you want to prepare a rental lease agreement, you must be aware of the tenant and landlord laws in your local area. In case you want to get into a rental relationship that is recognized by a court of law, you have to sign a residential lease contract. Here are 5 essential things that must be included in your California residential lease agreement. 
Parties involved / not involved 
The residential lease contract must have the name of the landlord, as well as his contact information, as well as the name and contact details of any agent hired by the landlord. This can help a renter send any notice about the tenancy. The names of every tenant who is going to stay at the property will be included. It would make all tenants legally responsible for each agreement term. 
You would like to include the name of any kid or others who would be staying there, but not mentioned on the rental contract – such as children, family members etc. 
The agreement should have the financial terms, such as:
Due amount of the rent

When the rent is due exactly (which is generally the first of the month in most states)

The amount due as security deposit (which must comply with the Residential Tenancy Laws in your area)

Approved payment method, such as cash, certified check, post dated check, payment through a website, electronic funds transfer, email money transfer etc

Late fees, such as the conditions when late fees will be charged from the tenant
Standard Rules and Regulations
In this section, you have to include the different types of laws related to your local Residential Tenancy Act. You need to copy and paste the information straight out of your Residential Tenancy Act. It must mention what would be done in case the tenant pays rent once the preset due date is over. In this agreement, all the points must be mentioned clearly. A free lease agreement needs to have all the important space where the addresses and names of both parties concerned should be mentioned. In case there are many landlords or tenants, it is important to enter the details of each of them. 
The rental agreement should also state exactly how long the contract would stay effectual. Most of the rental agreements happen to be either for a set term or month-to-month. 
It is essential to state the amount of notice that the tenant or landlord need to give to each other, prior to the cancellation of the agreement. You would also like to include under which conditions the contract would get cancelled, under a short notice.
It is possible to find templates that can be used for preparing your own commercial lease agreement, which can be used for any commercial building that you might be planning to lease or own. You might not get the form that you exactly need, but find one which can be customized to your specific requirements.