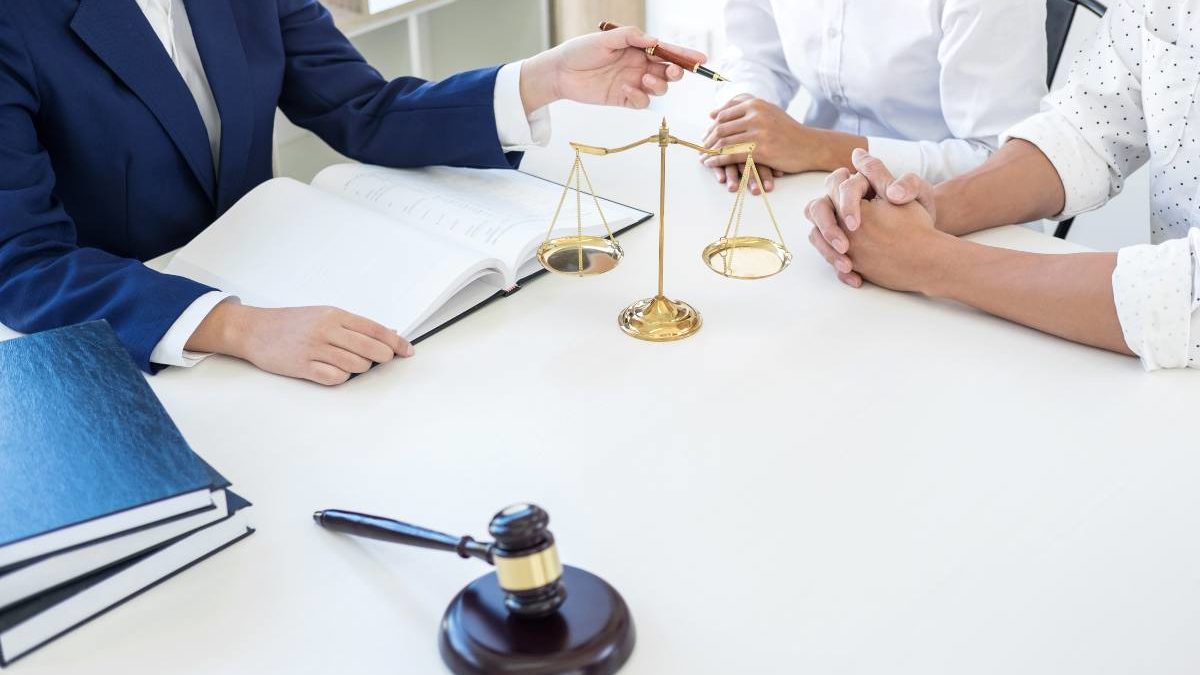 Getting married is a significant decision that one can make in their life. It is coming together of two different entities. Keeping that in mind, Prenup has become one of the necessities. More and more people are opting for this kind of legal documentation. Though you might have some understanding about what prenup is, it is best to have a clear understanding of it. If you are considering getting a prenup, reach out to mlawgroup.ca. Their experienced lawyers will assist you with the process. Following are some of the things that you should know about a Prenup.
What is understood by a Prenup?
A prenup provides the parties with the right to protect their assets and debts in case of divorce and death. While drawing up the prenup various assets can be identified. Like properties, investment accounts, pensions and RRSPs. If you and your partner end up divorcing, these identified assets won't be included in the division of property. Having a prenup enables you to exclude the value of the assets and their growth during the relationship. It helps you to protect your family inheritance. It is essential to have a reasonable Prenup as it offers a sense of clarity to both in case of a divorce. Divorces are stressful, having a prenup will help to reduce the anxiety about what will happen to the property.
What happens when the couple doesn't have a Prenup?
Couples sometimes don't consider having a prenup, though there are assets that need to be protected. With no Prenup, the property is divided as per the laws. It won't be safe to assume that the assets will be divided equally between both parties. The reality is that division of property can be grossly unfair. Having a prenup is always the best way to go about it.
What will be considered to be a reasonable Prenup?
There is a misconception that Prenups are confusing. They can be extremely fair and reasonable. It should include the property you own and wouldn't want to be divided during the divorce. Property is an umbrella term that would include homes, investment accounts, bank accounts, pensions, stocks, stock options, business interests and collections to name a few. In case, you or your partner have significant debt, having a prenup can help you from being excluded from the equalization. Divorces get more stressful when children are involved. If you have children from your previous relationships, you will want to protect their rights if something happens to you. The Prenup enables you to leave a separate property to the child from other relationships.
Another thing that can be addressed in a reasonable Prenup is Spousal Support. It will state how much support has to be paid and till what time. This will provide an immense amount of clarity while moving forward with the divorce. These are just some things that can be included in a Prenup. You can also include other aspects, as long as it is a fair agreement.