Learning The Importance of a Car Accident Attorney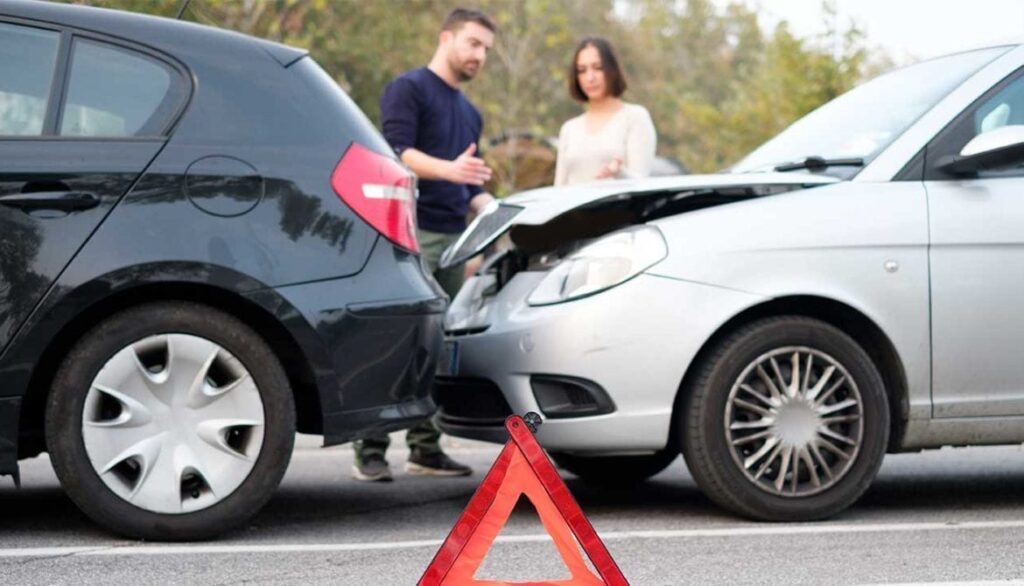 Car accidents can cause irreparable damage to life and property. It is a devastating experience that can traumatize the victim forever and cause a financial burden on the person.
Therefore, it is necessary to hire a competent car accident attorney as they are professionally trained to make the process easier for the victims and help them achieve their compensation reasonably. By consulting a Tacoma car accident attorney, you can facilitate your claim settlement process as they are well-experienced in providing valuable legal guidance and helping people achieve the compensation they deserve.
Reasons Why Hiring an Attorney is Essential
An attorney explains the process comprehensively.
The critical role of a car accident attorney is to guide you through the entire process and make you aware of your rights, which can be exercised to get satisfactory compensation. They assist and help in filling out the lawsuit as well as settling the claim.
They provide professional advice.
Attorneys are legally equipped to provide the best advice regarding a car accident. They tell you what to do and what not to do in order to maintain a strong case in court. They also help make complicated decisions regarding the case by providing the proper knowledge from their experience.
The attorney investigates the case.
A car accident attorney thoroughly investigates the case to understand the full extent of injuries suffered by the victim and the chronology of events that took place. This helps to give a better understanding of the case, which in turn makes it easier to represent in court as well as increases the chances of winning fair compensation.
They negotiate fair settlements.
The attorney can negotiate the settlement on your behalf and provide the required documents to the insurance company, such as medical reports and other evidence. It helps gain the right amount of compensation at the right time to cover all the losses incurred.
They represent you in court.
An attorney can help you settle the claim inside the court if it is not resolved outside. At the time of trial, they represent you in court and fight your case on your behalf. Furthermore, they help you procure compensation from the insurance company.
An attorney can help in obtaining the necessary evidence.
A case with solid evidence is likely to win. The attorney helps collect necessary evidence such as medical bills, car damage photos, and doctor's prescriptions, which are later displayed in court to prove the case.
Therefore, a good car accident attorney is essential to win the case and ensure that the compensation is sufficient to cover the extent of the damage caused.