How Water Purification Systems Reduce the Harmful Effects on Our Health?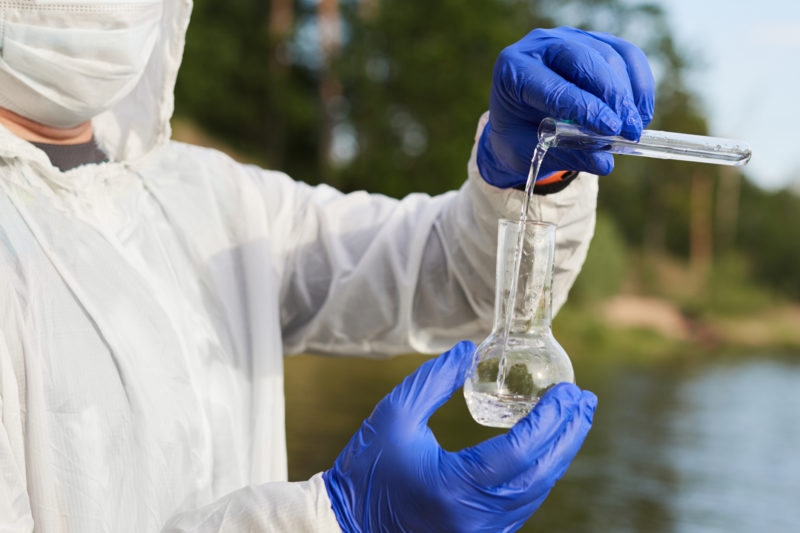 We all need water to survive. The quality of water also makes a great difference in our health. Water is known to remove toxins from our body and hence, it is important to drink the purest form of water. To eliminate the impurities, it is suggested to get a good water purification system installed in your home. If you continue drinking the polluted water, you can encounter several health problems as happened in the case of Camp Lejeune. It is vital to learn if these water purification systems work for us.
The source of drinking water
The water we get in our taps may come from underground water or the earth's surface. Some of these sources include lakes, rivers, reservoirs and streams. The groundwater gets accumulated in wells and reaches our homes after getting treated. However, it may contain several impurities because it goes from one place to another and passes through different ways. All the impurities get washed off with this water and cause water pollution.
Is your water pure?
Many people argue that tap water is free from toxins and impurities. They consider that this water is safe and healthy for drinking and cooking purposes. The water supply department always cleans the water with the right water treatment procedures before it is sent to us. However, this assumption may not be true in all cases. Water can pick up contaminations at any place before it reaches the taps in our homes.
Health complications due to drinking impure water
You may develop certain health issues if you drink contaminated water for a long time. Some of these issues may include childbirth defects, neurological disorders, gastrointestinal issues and problems in reproduction. If you believe that your medical condition is because of drinking impure water, you should contact a water contamination lawyer and take the right steps.
Importance of filtered water
If you want to save your family members from getting exposed to water contamination, it is always a good idea to get a good quality water purification system in your home. This type of water removes the impurities and makes water safe for drinking. It also reduces your risk of getting severe medical problems such as cancer, and liver and kidney problems. Filtered water has a good smell and taste.
It is always a good idea to compare a few water purification systems and choose the one that best fits your requirements and budget.