How To Deal With Employment Discrimination?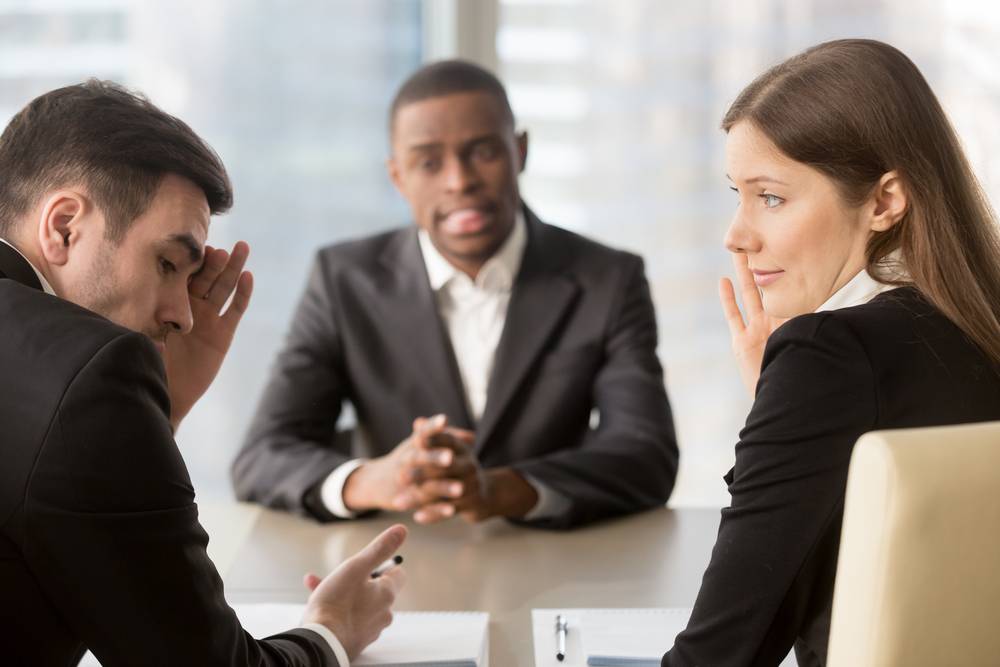 Every employee must treat each employee in the workplace professionally and without discrimination. It is against the law to treat any employee or other working professional differently based on prejudice. 
If you are an employee and have encountered discrimination in your workplace, you must contact an employment attorney virginia, and take legal charge against the incident. Besides legal representation and assistance, you should also know how to deal with employment discrimination. 
Steps to deal with employment discrimination: 
While it might be challenging to process the situation of discrimination, you must report it or take specific action against it. 
Removing the emotional element is the first step toward dealing with discrimination. It is okay to have a mental or emotional reaction to a situation. Although, it will be more helpful if the discrimination victim avoids emotional reactions and focuses on other essential aspects. 
Feelings can be overwhelming in such cases. One could also end up negatively overthinking the issue. Emotions will not prove your side of the case. Instead, you will need concrete facts to prove that you have been a victim of discrimination. 
It is necessary to maintain a record of the incident. Keeping a journal of discriminatory behavior can be significantly helpful when dealing with discrimination. The notes in the journal should include the time, date, location, names of the people who witnessed the act of discrimination, and a description of the situation. 
Seeking reasonable alternatives is one of the most effective methods of dealing with discrimination. For instance, an employee should try to have healthy communication with the managers or superiors. Communication can prove to be an effective alternative when dealing with discrimination. One could also consider professional help such as therapy. 
Once you have recorded the discrimination-related events, contact an employment attorney in Virginia and report the incident would be in your best interest. Reporting the incident to superiors can be helpful if the offensive behavior continues. 
An employer is legally responsible and obligated by the law to respond to discrimination complaints. The employer will be required to take action against the misdeed and have the matter investigated. Apart from reporting discrimination to your management, you should also file a complaint with the EEOC in case you encounter retaliation from the employer. 
If you have tried all the steps mentioned above and have not observed any improvement or results, it would be necessary to contact the EEOC or the attorney. An attorney will help you in pursuing legal action against the misconduct.