Four Ways to Defend Yourself as the Accused in a Title IX Case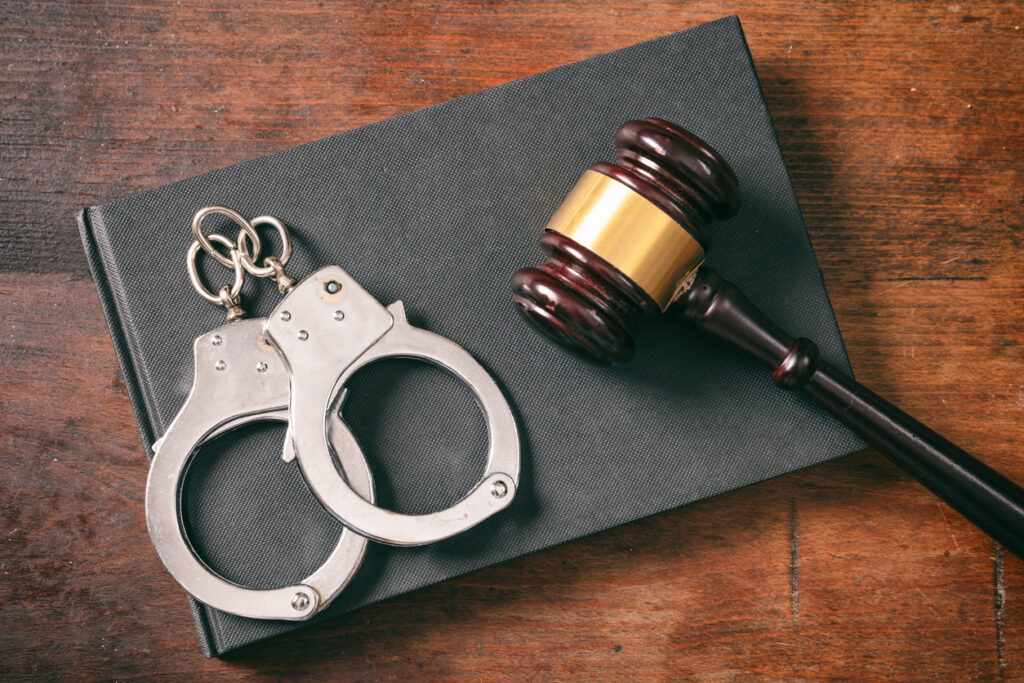 If you have been accused of sexual misconduct in your college or university, you may be worried about the possible outcome. After all, a Title IX case can result in serious academic penalties like suspension, expulsion, or mandatory counseling. And if you are found guilty of sexual assault in school, you will bear a sexual offender label, which can significantly affect your ability to socialize and secure a solid career. Because of this, you want to have a Title IX attorney representing and advising you regarding your rights and legal options. You must explore all potential defenses to increase your chances of avoiding a loss. These defenses include the following:
Get Testimonies from Witnesses
In Title IX disputes, supportive witness testimony is essential. Testimonies from witnesses can make sure your version of what happened is provided with legitimacy to prevail.  Also, positive character testimony can strengthen your case. 
Weaken the Complainant's Position
While a lot of complainants in Title IX cases have legitimate reasons, others just make up stories to try to ruin the defendant's life or punish a student they do not like. If you are a Title IX defendant, you should collect evidence to undermine the complainant's legitimacy. You must demonstrate that the accuser has previously accused other students in your university of sexual misconduct.  
Obtain Conflicting Evidence
Posts on social media can give evidence that conflicts with the story of the complainant. So, try to get evidence from social media that clashes with the narrative of the person accusing you of sexual misconduct. For instance, you can get evidence from social media that you were out of state when the alleged sexual misconduct happened. 
Consider Negotiations
Establishing a strong defense early on allows you to avoid a Title IX investigation and prosecution. You can negotiate a resolution with the complainant or school. If the opposing party thinks that the dispute may not result in a favorable verdict for the accuser, they may drop the case. 
When you face allegations of sexual misconduct under Title IX, you must explore legal options. These include questioning the sufficiency of the presented evidence and asserting violations of your rights to due process. A skilled lawyer can help you identify how to effectively defend yourself based on your case's particular details. Also, they can help you understand your rights and responsibilities, such as effectively communicating with investigators and school administrators as well as the right to be represented by an attorney.