Compensation for Medical Malpractice -Calculating Damages and Pursuing Fair Settlements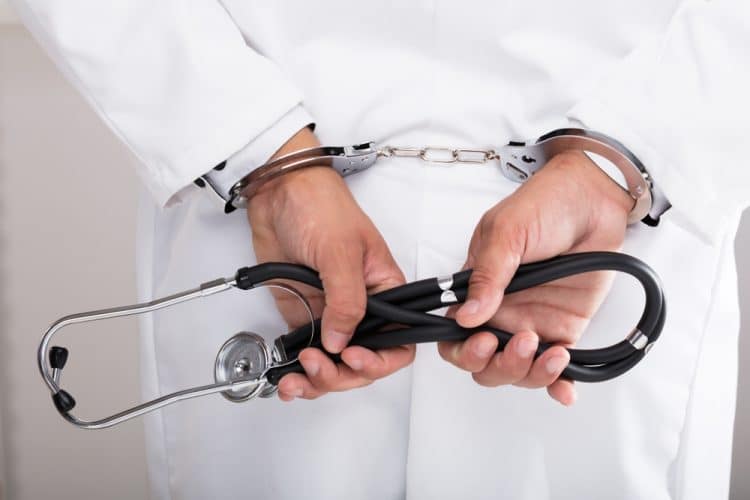 Medical malpractice (Med Mal) occurs when a medical professional or facility causes avoidable patient damage. Such deviations from clinical practice can have irrevocable implications and are often associated with wrongful death lawsuits.
Each medical malpractice case is unique in its facts and circumstances. This means that the value of a claim is specific to the case rather than having a fixed number for what a claim might be worth. Both malpractice insurance and medical malpractice lawyers assess malpractice cases based on the circumstances involved, and external factors can also influence the settlement amount. Check out this page to learn more. 
Is it possible to calculate economic losses in medical malpractice settlements?
Each medical malpractice lawsuit is unique. The same injury can have vastly different effects on two different people. Their health, career, and fringe benefit resources all impact the claim's eventual worth. Because of these variances, no specific formula exists for estimating medical malpractice claims.
However, there are broad standards that most medical malpractice lawsuits adhere to. Lawyers often categorize damages into two categories: economic damages (also known as special damages) and non-economic losses (also known as general damages). 
Types of damages 
There are normally two basic damages in malpractice lawsuits: economic and non-economic losses.
Economic damages are monetary losses that are observable and quantifiable. Medical expenditures, lost wages, rehabilitation costs, future medical bills, and any other monetary damages directly attributable to negligence are all included. These damages are intended to reimburse the victim for out-of-pocket expenditures and financial troubles caused by the carelessness.
Non-economic damages are more subjective and are given to the victim's pain and suffering, mental anguish, loss of enjoyment of life, and other intangible problems. Non-economic losses are sometimes more difficult to measure than economic damages, which have an obvious monetary worth. They seek to compensate the victim for non-monetary losses suffered as a result of the misconduct.
How much is your medical malpractice claim worth? 
If you feel you have a viable medical malpractice case, you wonder how much your claim may be worth. Damages that can be compensated for can be economic and non-economic. However, patients may also seek punitive damages in some situations if the doctor's conduct was malicious or intentional or if the doctor knew or should have known that their actions would cause harm.
To be awarded damages through a medical malpractice claim, you must prove the actual misconduct that occurred. A skilled medical malpractice attorney can assist you in gathering evidence and obtaining the reimbursement you deserve, so consult with one today.