Can You Challenge Breathalyzer Test Results?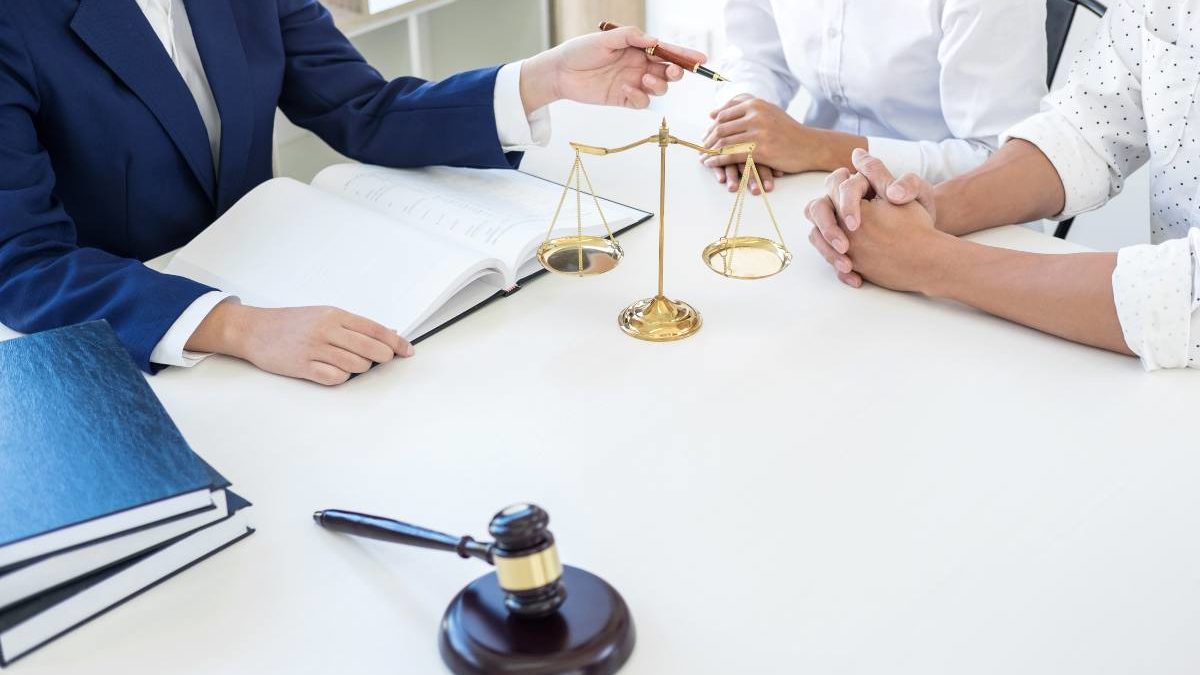 You have not had any alcohol, but a Breathalyzer says otherwise. What can you do?
Not many things are as nerve-wracking as being pulled over by police. What can be even more frustrating, though, is getting arrested for a DWI based on the results of an inaccurate Breathalyzer.
While Breathalyzers are fairly accurate, they are not perfect. If a police officer does not follow proper procedures or calibrate the Breathalyzer, it can become inaccurate. 
Even if working properly, a Breathalyzer can still have a margin of error. In fact, it can be off by as much as .01%. This may not seem like a lot, but a driver who is just barely above the legal limit may be able to challenge the results and prove that the prosecution cannot prove the charge beyond a reasonable doubt.
If you have not had that much alcohol to drink or are barely above the legal limit, you may want to consider challenging the results. Contact an Austin DWI attorney to find out how.
What to Challenge
How can you effectively challenge your DWI based on the Breathalyzer? Here are some elements to consider:
Poor training/use.

Not all police officers know how to properly use a Breathalyzer. If the officer does not understand how to use it, it can show an incorrect result, which can cause a driver to be charged with a DWI when they are not even intoxicated.

Improper calibration.

Just like other types of equipment, Breathalyzers need to be maintained. They need proper settings and calibration and if parts need to be replaced, the Breathalyzer will not be accurate. It will display inaccurate results, which can cause drivers to be falsely charged with DWI.

Contamination.

Some substances you may put in your mouth contain alcohol. These include mouthwashes, gum, and certain medications. These substances can skew a Breathalyzer's results.

Requirements not met.

There are situations in which police officers do not properly administer Breathalyzer tests. There are three main requirements. First, the test must use deep lung air, or alveolar air. Second, the officer must have observed you for at least 15 minutes before taking a breath sample. Finally, the officer must monitor you to ensure that you did not eat, drink, vomit, regurgitate, or smoke, which are all situations that can affect Breathalyzer results. 

Test was done illegally.

Even if everything was done properly, the court will refuse to admit your Breathalyzer test results if the officer did not have probable cause to use the device. This means there must have been proof that you were intoxicated, such as erratic driving, slurred speech, bloodshot eyes, or the odor of alcohol. 
Contact Us Today
Breathalyzers are often used to determine if someone is driving while intoxicated. While they are usually accurate, there are situations in which they can be inaccurate and should be challenged.
If you believe a Breathalyzer wrongly accused you of a DUI, contact the Austin criminal defense attorneys at Granger and Mueller PC. We will work hard to defend your case. Schedule a consultation today. Call (512) 474-9999 or fill out the online form.