Are There Any Drawbacks To Chapter 7 Bankruptcy?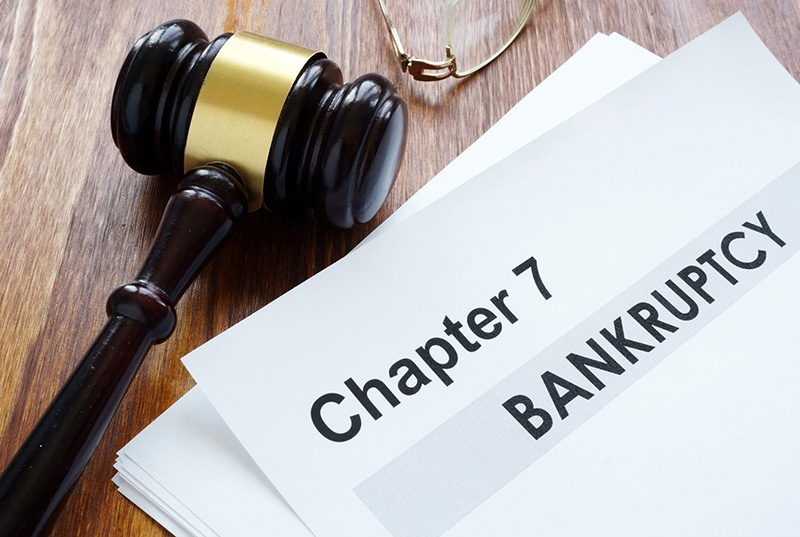 Chapter 7 bankruptcy is a powerful debt relief option. It has helped many people get out of difficult situations and protected them from living a life of poverty. It gives you a fresh start by clearing your financial slate and erasing your debts. However, bankruptcy is a big deal, and it is crucial to understand the option before doing it. 
You can clear a number of unsecured debts in chapter 7 bankruptcy, such as medical bills, business debts, auto accident claims, etc. However, there are a few drawbacks to the process as well. To understand the process in more detail, consult a lawyer from Benenati Law Firm. 
Drawbacks to the chapter 7 bankruptcy 
When you file for bankruptcy, the court first tries to see whether you have enough assets to repay your debts. To do this, it liquidates the properties you have, such as your car, expensive jewelry, or other expensive possessions, and repays the creditors. If you have something you are emotionally attached to because of its sentimental value, then you might have to lose it when you file for bankruptcy. 
When you file for bankruptcy, it becomes obvious that you are in great debt and need assistance paying back the money. Even though bankruptcy can help you get rid of some of these debts, it ruins your credit score big time. Your credit report will show that your debts were discharged with bankruptcy, which is never good. Taking loans to buy a house or for college will become difficult for you. 
You cannot file if you make too much money. 
Bankruptcy is for people who have no way of paying their debts. If you make less money but still make enough to be able to pay back your loans little by little, your claim may get denied. You are not allowed to simply walk away from your debts because you find it hard to live with the money left after making the payments. 
Not all debts are discharged. 
While chapter 7 bankruptcy helps you get rid of a number of unsecured debts, there are many loans that you are left with. These include student loans, domestic obligations such as alimony and child support, some taxes, etc. 
Your case would not protect anyone else. 
When you file for chapter 7 bankruptcy, it only protects you and discharges your debts. If your spouse or parents have also taken loans, they need to file separate bankruptcy cases.