5 reasons to hire a Foothill Ranch divorce attorney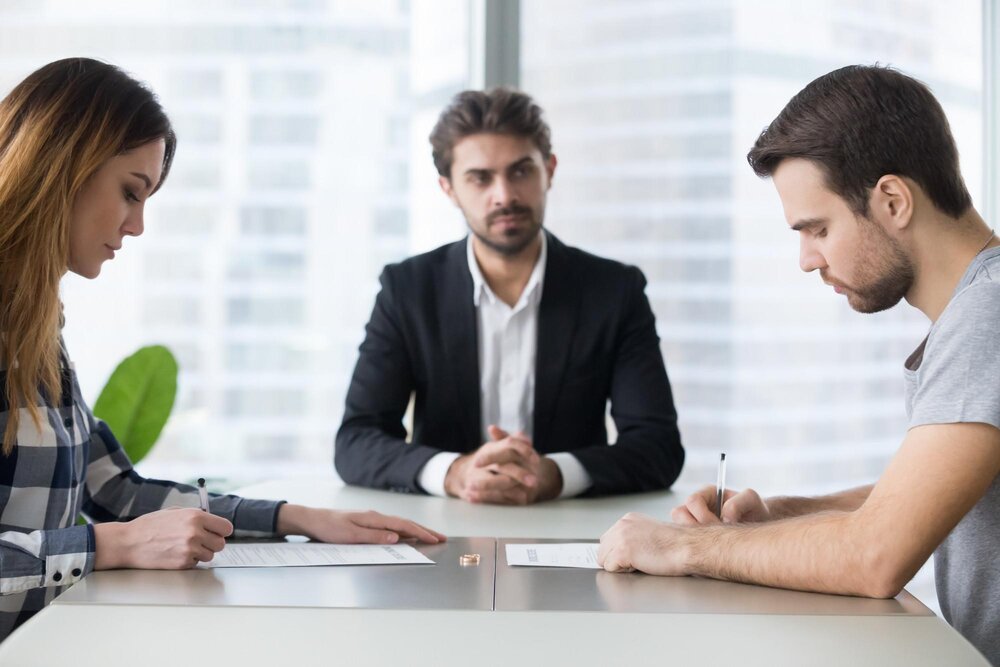 Contemplating divorce is scary enough. People often have a hard time processing the news, and more importantly, they fail to understand that divorce is much more what they are going through emotionally. Yes, there are aspects that would impact your life ahead, but a divorce is also a legal process, which has other consequences too. California is a no-fault state, which makes divorces simpler. Yet, hiring an attorney will help you tide through the complex aspects. If you are wondering whether you should consult a Foothill Ranch divorce attorney, here are the five reasons to consider. 
Get genuine divorce advice. While you can always choose to represent yourself in the divorce, you may not understand the legal jargon. Lawyers know the family courts, judges, and other attorneys, and this allows them the insight to work better on your case. If your spouse has lawyered up, it's obvious that they are interested in protecting their interests. You should do that too. 

You can understand your rights better. California is a community property state. In layman terms, this means that all assets and debts are divided equally between spouses in a divorce. If you decide to march ahead on your own, you should definitely consider consulting an attorney about your rights and interests. 

You can understand your options. Your spouse doesn't want to pay for alimony, but you need spousal support. What's next? What kind of child custody arrangement is more likely to be accepted by the judge? Should you go for mediation? Understanding your legal options is way easier with an attorney on your side. 

You don't need to deal with the paperwork. It's a known secret that divorces involve extensive paperwork, and if you are not a lawyer, you can get confused in the legalese. Hiring an attorney ensures that you don't sign anything without knowing the consequences. Also, you can prevent the mistakes that are more likely to delay the process. 

You can see the bigger picture. More often than not, couples don't understand the consequences of their decisions when going through separation and divorce. Because the immediate pain and turmoil are hard to deal with, they often fight over issues that can be easily resolved. A lawyer can help you see the bigger picture with regard to child custody, finances, and other aspects. 
Hiring an attorney for your separation and divorce in Foothill Ranch doesn't have to be expensive. Consult an attorney before you take the first step.